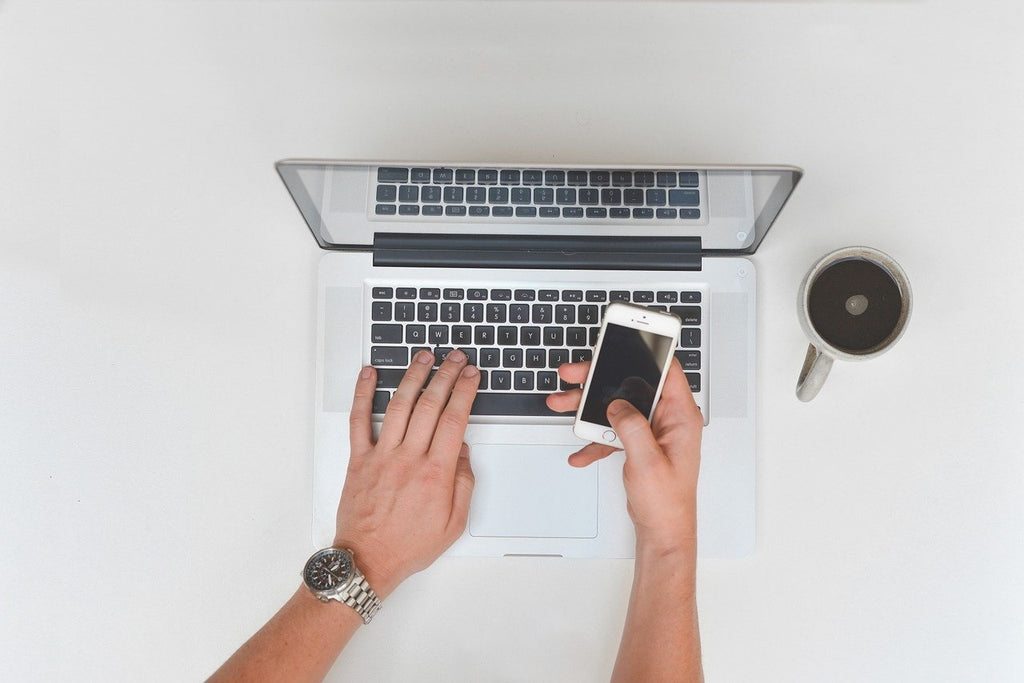 by Sandy Fritz
Specialization in massage therapy practice is NOT about methods. It is about adaptation of foundational massage.
I acquired many specializations over my 40+ years of practice by being an excellent self-teacher, learning from clients with shared experiences, trial and error and classes about the specifics such as how to swing a golf club. Never was good at it but understood it better.
I ended up as a specialist for football by working with professional teams for 25 years. Same with basketball and golf.
I learned about sports injury because I looked up each one, over and over, thinking about how to help with massage application and not make it worse. I certainly learned from mistakes.
I learned about interdisciplinary care by being in the settings and working with others. I learned about pain both acute and chronic by staying up to date with research. This takes time.
___
Sandy Fritz a well renowned massage therapist with more than 35 years of experience. She dedicates her time to writing massage texts for Mosby Publishing (Elsevier), educating, consulting, teaching, and providing massage to a mixed clientele. You can view or purchase Sandy's textbooks at: https://www.us.elsevierhealth.com/catalogsearch/result/?filter_multi_product_type=&q=sandy+fritz
Disclaimer: The opinions expressed in this blog are those of the author. They do not purport to reflect the views or opinions of CE Institute LLC.
#massage #LMT #bodywork #bodyworker #massagetherapy #adapting #learning #responsibility #business #massagebusiness