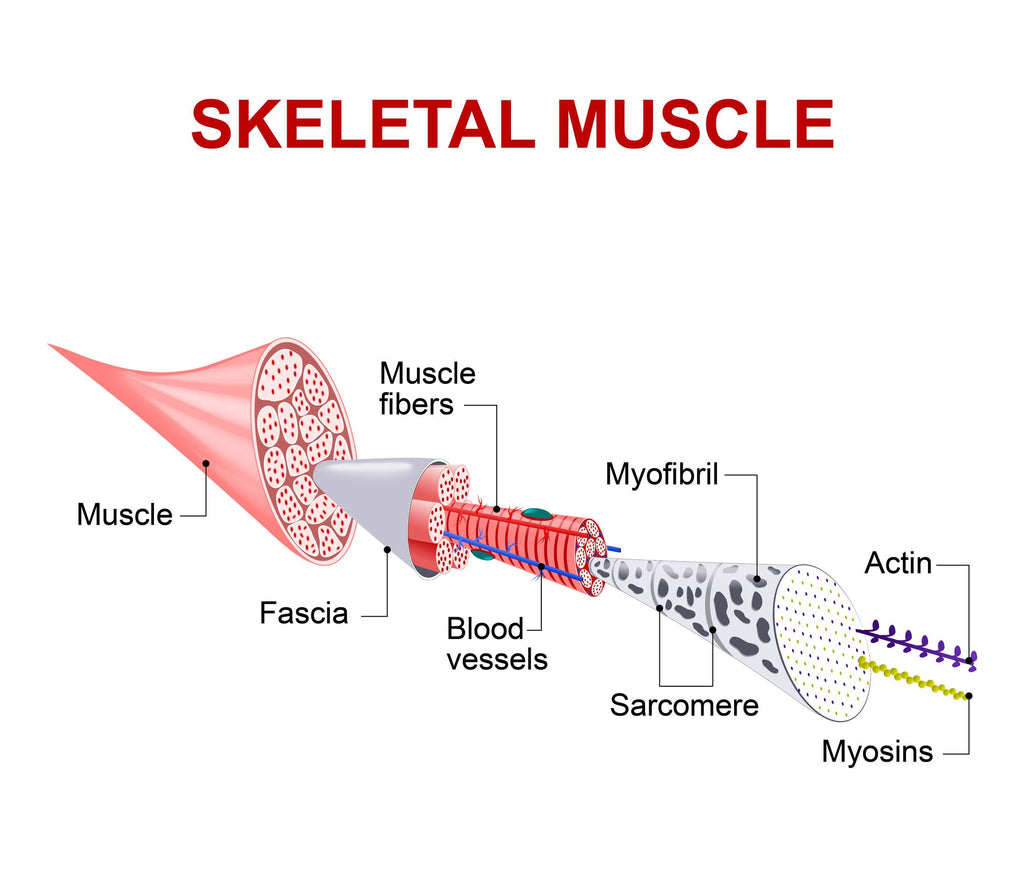 J-stroking is one of the earliest, and most basics strokes of myofascial release. Alphabet stroking was created by CE Institute LLC founder Selena Belisle, and was born and enhanced from the practice of J-stroking.
In this myofascial release instructor demonstration training video, you'll view how both J-stroking and alphabet stroking are applied to the skin and underlying soft tissues.
Myofascial release j-stroking and alphabet stroking are part of the superficial warm-up techniques that are applied prior to deeper work.
 #jstroking #j-stroking #stretching #painrelief #medical #healthcare #myofascialrelease #generalmassage #massagetherapy #lmt #mt #massage #massagetherapist