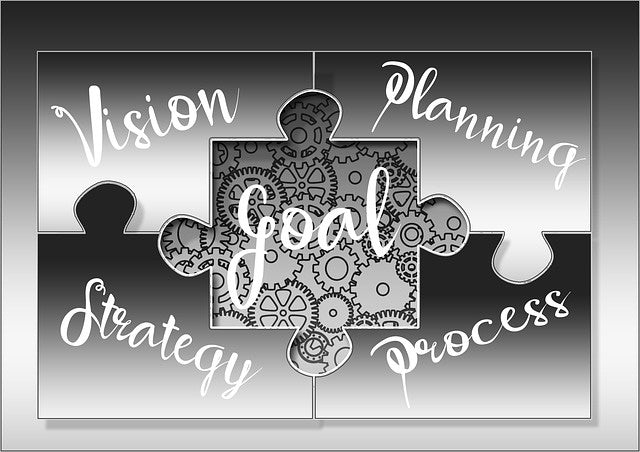 by Sandy Fritz
Understanding the client's history, medical conditions, past and present injuries and so forth are most relevant for understanding what NOT to do instead of what to "fix".
Also remember that many clients have goals for massage that have very little to do with their "conditions".
Remember to ask, " What is the outcome for you today?"
_____
Sandy Fritz a well renowned massage therapist with more than 35 years of experience. She dedicates her time to writing massage texts for Mosby Publishing (Elsevier), educating, consulting, teaching, and providing massage to a mixed clientele. You can view or purchase Sandy's textbooks at: https://www.us.elsevierhealth.com/catalogsearch/result/?filter_multi_product_type=&q=sandy+fritz
Disclaimer: The opinions expressed in this blog are those of the author. They do not purport to reflect the views or opinions of CE Institute LLC.
#massage #manualtherapy #manualtherapist #LMT #bodywork #bodyworker #massagetherapy #scopeofpractice #certification #learning #education #health #wellness #goals #communication