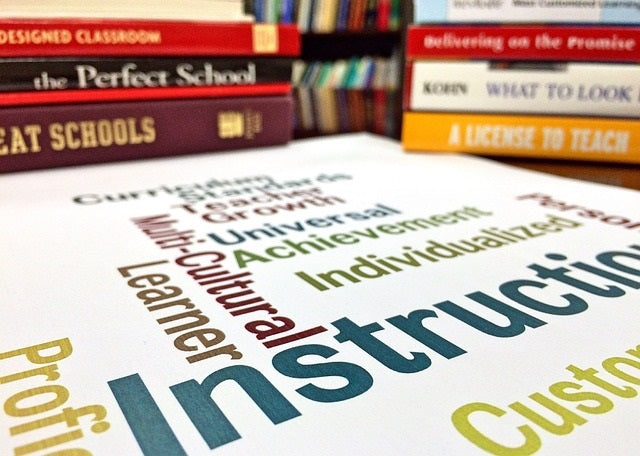 by Sandy Fritz
Continuing education, as part of professional development, is recommended BUT be wise and informed. Except in a couple of states the only mandatory credential for practice is licensing.
.
There are NO mandatory credentialling requirements for specific approaches such as myofascial release, trigger points, neuromuscular, pre and postnatal, oncology, trauma, sports, orthopedic, medical, cupping, kinesiology taping, scraping with tools, infant, and so forth.
.
Ethically we need to practice within our legislative scope of practice and within our individual knowledge and experience. Classes and mentoring from those who are experienced in a focused method or population is desirable BUT beware—EDUCATORS CANNOT PROVIDE CERTIFICATION…only certificates. This is an important distinction in professional development.
.
Certification is a specific process by an organization independent of the educators.
.
ALSO REMEMBER – Your best ongoing education is what you learn from experience and interaction with other wellness, sport, health and medical professionals. We need to be our own best teacher to truly commit to lifelong professional development.
_____
Sandy Fritz a well renowned massage therapist with more than 35 years of experience. She dedicates her time to writing massage texts for Mosby Publishing (Elsevier), educating, consulting, teaching, and providing massage to a mixed clientele. You can view or purchase Sandy's textbooks at: https://www.us.elsevierhealth.com/catalogsearch/result/?filter_multi_product_type=&q=sandy+fritz
Disclaimer: The opinions expressed in this blog are those of the author. They do not purport to reflect the views or opinions of CE Institute LLC.
#massage #manualtherapy #manualtherapist #LMT #bodywork #bodyworker #massagetherapy #scopeofpractice #certification #learning #education #health #wellness