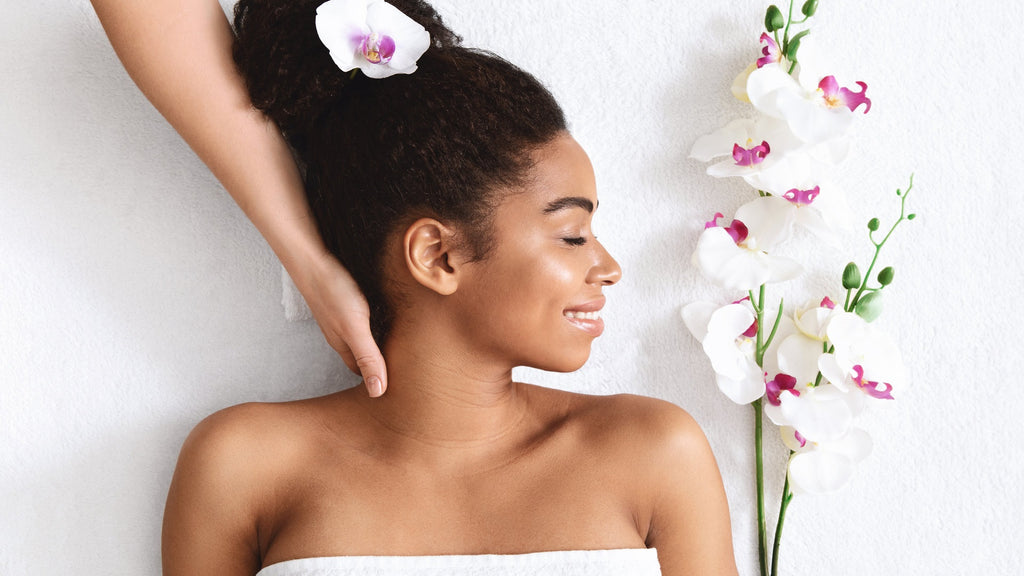 by Sandy Fritz
.
General full body massage is primarily palpation and joint movement assessment. Uniquely, massage performed this way is also an approach to support achieving the outcomes of relaxation and wellbeing and stands alone as a health and wellness care service.
.
During the general massage the various tissues are palpated for temperature, tissue texture, pliability, resilience, sliding to identify normal functional capacity as well as determining tissue changes that may be contributing to sensations bothering the client.
.
Joint movement, both active and passive, also identifies functional capacity and can identify disruption in mobility and stability.
.
When assessment identifies altered function, then critical thinking is used to determine need for referral, or capacity for adaptation responsive to massage related interventions. If an intervention is indicated, then the massage methods becomes more focused and modified in an attempt to stimulate a response to achieve the outcome goals of a massage session.
.
This process is part of the larger therapeutic experience involving a therapeutic alliance based on a client centered approach and compassionate care.
.
Is this what you do? For educators: is this what you teach?
_____

Sandy Fritz a well renowned massage therapist with more than 35 years of experience. She dedicates her time to writing massage texts for Mosby Publishing (Elsevier), educating, consulting, teaching, and providing massage to a mixed clientele. You can view or purchase Sandy's textbooks at: https://www.us.elsevierhealth.com/catalogsearch/result/?filter_multi_product_type=&q=sandy+fritz

Disclaimer: The opinions expressed in this blog are those of the author. They do not purport to reflect the views or opinions of CE Institute LLC.

#massage #manualtherapy #manualtherapist #LMT #bodywork #bodyworker #massagetherapy #scopeofpractice #certification #learning #education #health #wellness