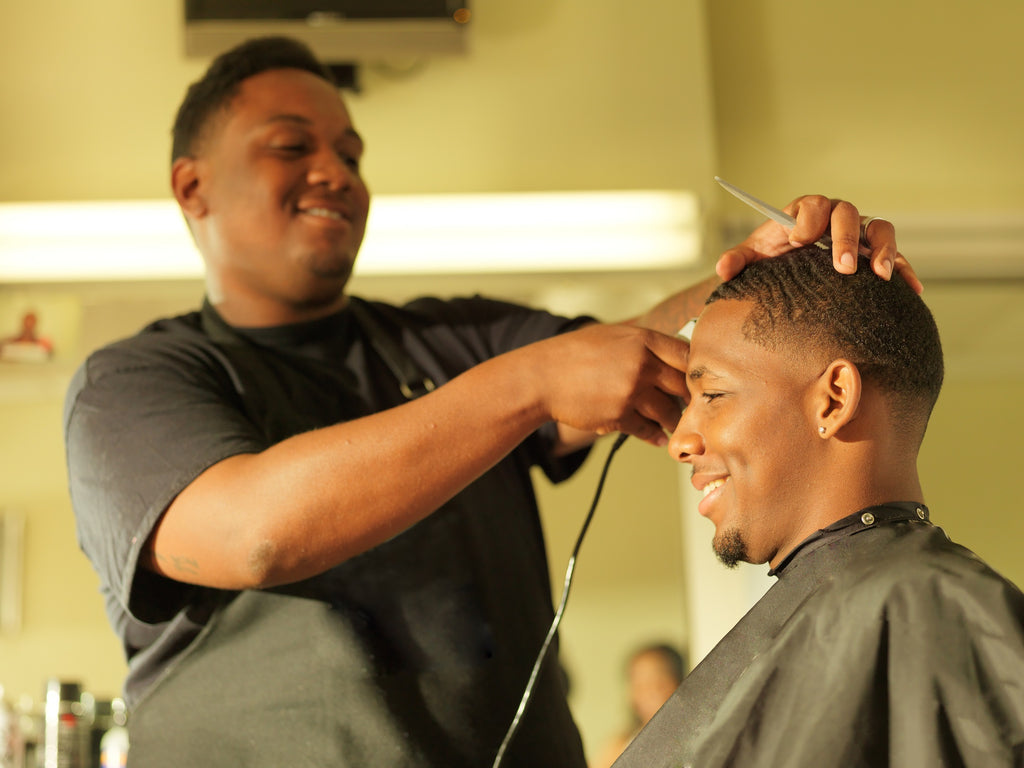 Author: Selena Belisle, Owner/Instructor, CE Institute LLC, Miami FL
The Florida Board of Cosmetology has stated they are going to provide a license renewal fee holiday this year's 2020 license renewals.  It's unclear if this includes establishments or whether they provided this same license fee "holiday" last year.  Regardless, this is a wonderful economic relief for cosmetologists, specialists and nail technicians this year during the pandemic. 
While I cannot find the rule or this news update on the Cosmetology website, I was able to find a Q & A on the DBPR site that provides some information about this fee holiday which you can view by clicking HERE.
Important disclaimer:  we do not advise practitioners about their individual licenses.  If you have any questions about your cosmetology license, you should call the Florida Board of Cosmetology/DBPR at: ‪(850) 487-1395‬.  Please confirm all of your licensing needs DIRECT - with the Florida Board of Cosmetology/DBPR.  Thank you
Author Selena Belisle is the Founder of CE Institute LLC in Miami FL. She is a retired professional athlete and has been practicing massage therapy for over 30 years. Selena is an approved CE Provider with NCBTMB & the Florida Board of Massage. She now teaches full time for the Complementary and Alternative Health Care Industries. You can learn more about Selena's training and CE classes at www.CeInstitute.com