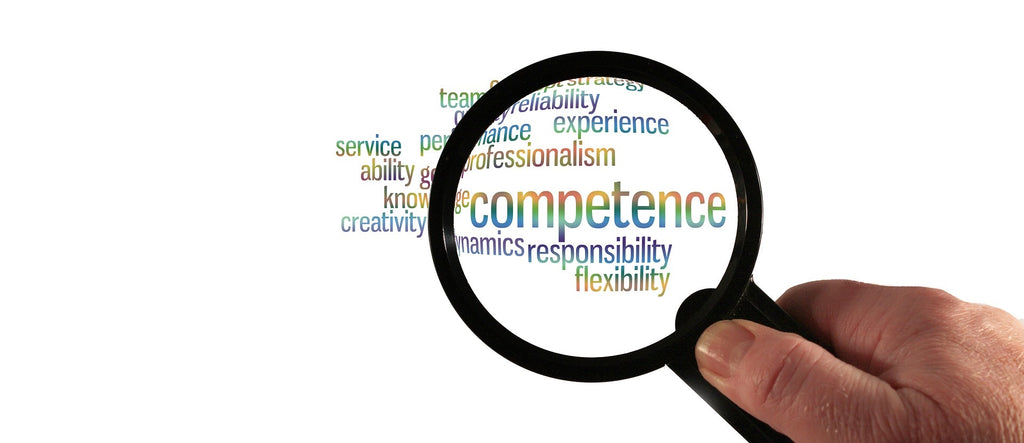 CE Institute LLC has always believed in providing quality affordable education.  Unfortunately, there is a tremendous problem in providing discounted prices, which is that some students think that because they are paying less, they will receive less education.  
.
Because of this, we've seen a small number of students show up late for class, then not fully participate in the training and then complain about their experience when they have made little effort to learn.  This is discouraging for us as instructors who work to provide affordable quality training experiences. Some students want a skill without making an effort to achieve it, so they register for the cheapest training possible and their outcome is their own self-made deficiency, but they're also the first to point fingers to make their failure everyone else's problem.
.
We believe quality affordable education should be available for all, and we're not going to raise our prices so that some students can feel better and more interested in a costly investment.  Sometimes, there is something that is just really good - and that's what we plan to continue to offer with our quality affordable CE education.
.
Please do not register with us if you're only trying to obtain a certificate without making much of an effort to learn the work.  We will not be able to continue to offer quality affordable education for students who are registering with negative purposes and consequences, because we do not want to be part of your failure. No one does.
.
We want to thank our 98% - 99% of students who have enjoyed the value of our quality affordable education which we work very hard to provide.  We hope that you will continue to take advantage of the very best we have to offer, because we are only interested in teaching to students who want to do their very best.
.
#BeBest #DoBetter #Quality #Professionalism #1 #Ethics
.
.
.