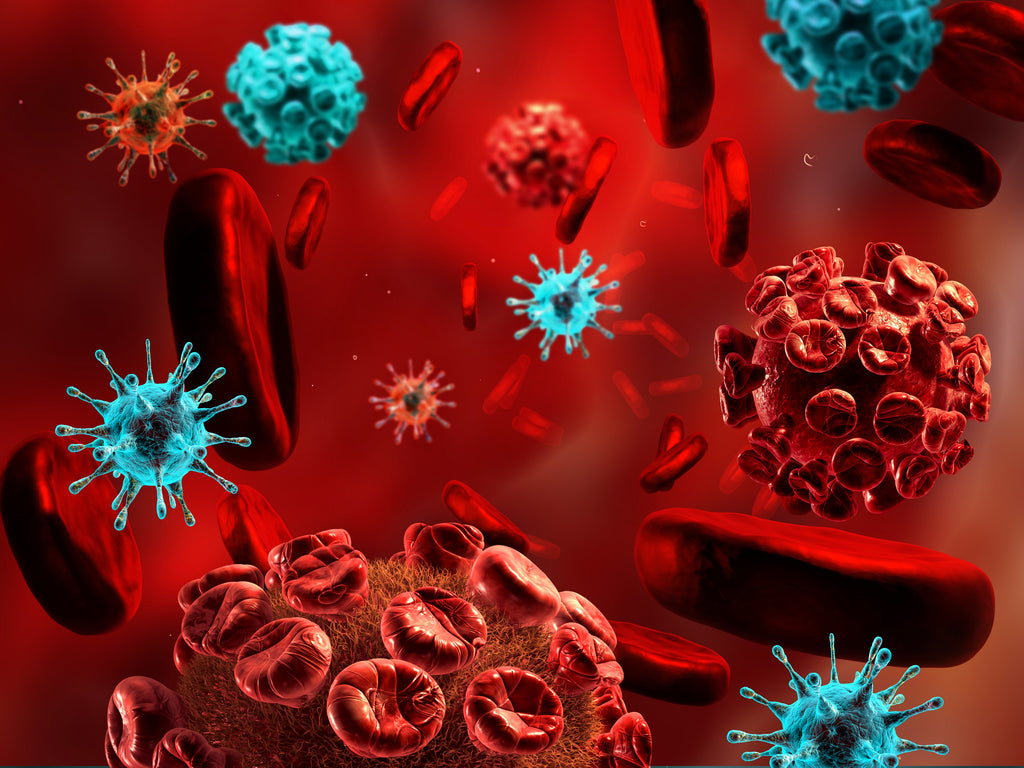 A spill kit is used to clean and decontaminate areas where blood spills have occurred. Having a spill kit prepared makes it less stressful to clean up a spill.
Spill kits can be purchased or you can make one yourself. These are standard items included in a spill kit:
Personal protective clothing that is disposable, including gloves, goggles, and an N95 mask. A paper gown should be included to protect your clothing from cross-contamination when there is a large spill.
Paper towels and an absorbent material.
Commercially available absorbent material for spill kits can be purchased. Cat litter or vermiculite can also be used. They are relatively inexpensive and work well, although they are messy.
Tongs and a dustpan
An EPA-registered disinfectant
Plastic bags (red will help identify the contaminated contents)
Responding to Body Fluid Spills (BFSs) on Porous and Nonporous Surface
This is the OSHA standard for anywhere establishment workers or customers may be exposed to hazardous agents:
Secure area and notify coworkers and other required responders.
Prepare to clean up:
Bring prepared spill kit to spill site if there is a BFS.
Select a disinfectant that is registered by the U.S. EPA to disinfect blood spills. Look for this information on the label. Select a cleaner for carpets and a disinfectant for hard surfaces.
Put on personal protective equipment (PPE) (gloves, eye protection, and mask).
Remove contaminated objects, spill, and spill waste
Cover all spills with absorbent powder and/or disposable paper or cloth towels, use the kit dustpan to remove these materials.
Soak up any liquid absorbed into porous surfaces (like carpeting) with disposable rags. Then wash surface thoroughly and rinse.
Use nonporous equipment such as a dustpan or tongs (not hands or vacuum) to pick up contaminated sharp items such as needles and broken glass.
Disinfect hard, non-porous surfaces
Apply disinfectant and leave the disinfectant visibly wet on the surface for the required dwell time.
For horizontal surfaces, pour disinfectant directly on to spill area.
For vertical surfaces, spray the disinfectant onto a cloth and wipe on surface.
Dispose of spill waste
Place all materials used in the cleaning process, including PPE, sharp objects, etc., in the bucket with a double-lined plastic bag. Dispose of this waste in the dumpster.
Follow-up
Remove your contaminated clothing, double-bag it in 2 milli-meter thick. bags, label, wash separately in a washing machine in hot water, and dry on high setting.
Wash your hands and other areas of your body that come into contact with the disinfectant or body fluid spill immediately after spill clean-up for at least 20 seconds with liquid soap under hot running water.
If soap and water are unavailable, use waterless hand sanitizer right away, and then wash hands as soon as possible. Keep in mind: hand sanitizer will not work effectively in the presence of blood.
If you have had an unprotected exposure, immediately contact your doctor for medical treatment advice.
Allow re-entry to area of spill when:
all materials are removed;
area is clean, properly disinfected, and dry.
To learn more, please register for training with us at:  https://ceinstitute.com/
#spillkit #bodilyfluid #BFS #bodilyfluidspill #cosmetology #nailtechnician #manicure #pedicure #safety #safetyfirst #salon #spa #business #sanitation #disinfection #cleaning #mani #pedi #sds #sdssheet #massage #massagetherapy #massagetherapist #bodywork #bodyworker #lmt #massageestablishment #disinfection