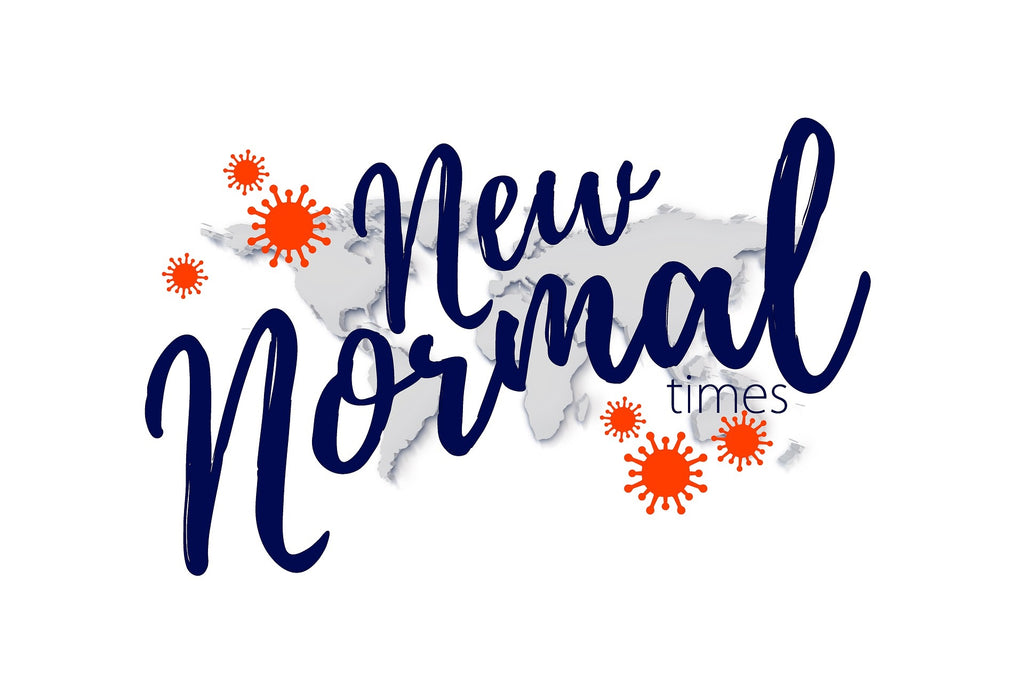 CE Institute LLC is hosting a FREE 1 hour live webinar this month to make your massage therapy practice SAFER during COVID-19.  The webinar is available on a 1st come 1st serve basis with registration limited to 50 students. 

In this 1 hour webinar, we will review:
* How to reduce COVID-19 exposure in massage therapy practice
* How to improve your air quality during massage
* How to sanitize your massage therapy equipment
* How to practice socially distant massage and bodywork services
* Where LMTs can obtain a FREE COVID-19 Screening Client Health Intake Form
* How to lookup evidence-based information for COVID-19 for massage and other interests
* Where to find Florida's new Trafficking License Requirements Including Mandatory POSTERS

We will also discuss the Florida Board of Massage 2021 CE RULE CHANGE that allows students to take their CE hours in a different format for their 2021 Florida Massage Therapy License Renewal which is due August 31, 2021.

After this information is presented, we will host a live QUESTION AND ANSWER period with Selena Belisle, an Instructor and the Founder of CE Institute LLC. While it may be years until we have all the answers regarding the practice of massage therapy during COVID-19, this is your chance to ask a renown massage and bodywork industry educator your questions.

Attendees will receive a generic certificate via email one day after their attendance; however, this webinar is NOT eligible for CE credit.
To register, please click HERE to enter your name plus email address. Please check your email after you register for the join link to the webinar.  The join link will be resent via email 1-day and 1-hour prior to the webinar.
SPECIAL WEBINAR DISCLAIMER:  The safest way to protect yourself during COVID-19 is to self-isolate. Attending or following this webinar's suggestions will NOT guarantee to prevent COVID-19 acquisition or transmission.