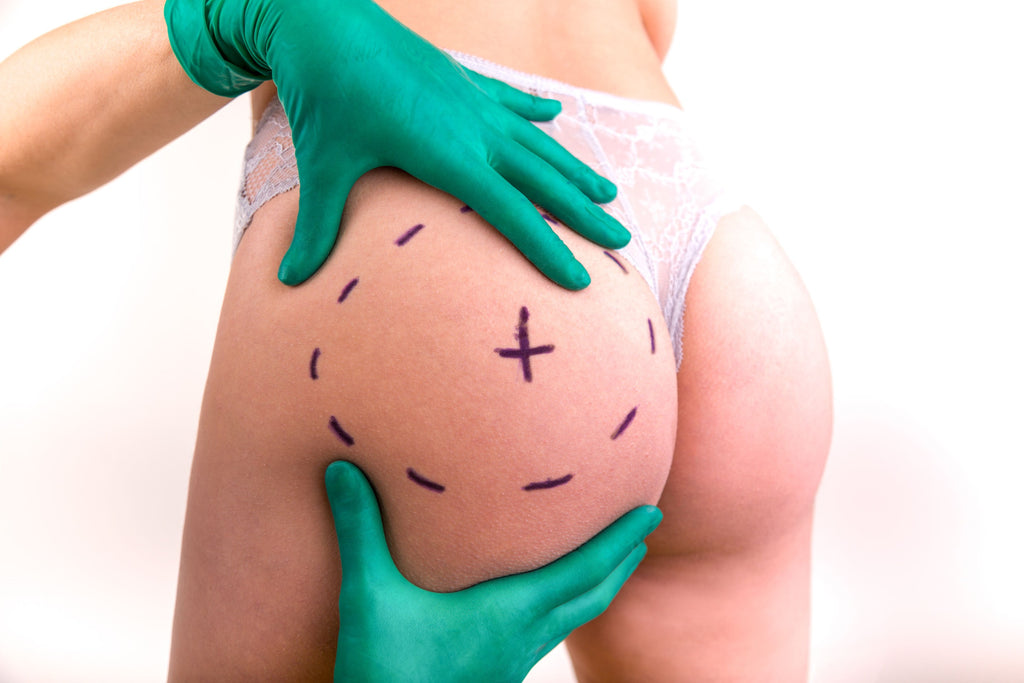 At CE Institute LLC, we have always taught lymphatic drainage as a bodywork that uses technical skills that include pumping and very light strokes to reduce swelling and improve healing of inflamed human tissue (minus a few contraindications).  Inflammation causes could be post-surgical, a sports sprain or strain, post oncology treatments, lymphedema, burns or more.  All of these medical conditions should not be treated with excessive or forceful physical pressure.
Last month, a Florida Massage Therapist was served an EMERGENCY RESTRATING ORDER (ERO) for forcibly pushing bodily fluid out of surgical incisions which is also known as "incisional drainage".   According to the ERO, the practitioner was advertising her work as "manual lymphatic drainage massages".  The ERO reads in part:
the therapist's "...poor judgment in performing dangerous services outside the scope of licensure and the disregard for the laws and regulations governing massage therapists in this state will cause harm to clients and the public in the future.  This probability constitutes an immediate, serious danger to the health, safety or welfare of the citizens of the State of Florida."
We are glad that this ERO was issued, and we have heard that there are others.  We feel that this ERO reinforces the fact that lymphatic drainage should never forcibly expel bodily fluid out of surgical incisions.
Our opinion of "incisional drainage" which forces bodily fluid out of a surgical incision could cause:
immediate and acute damage to inflamed tissues that are SUPPOSED to be healing.

a greater amount of long-term tissue fibrosis than if left to heal without this forceful assault of the inflamed tissues.

improper handling of biomedical waste (which is not within a massage therapy scope of practice).

an increased risk of infection to the client, many of which are already in a compromised medical condition to be seeking service to reduce their inflammation.

potentially longer and/or greater use of opioids due to the pain this type of treatment could cause (when the country is already in an opioid crisis).

unnecessary and risky exposure to hepatitis, HIV and other blood-borne disease when a practitioner's primary training and license does not include the handling of bodily fluid pathogens.
There is a laundry list of medical logic that will never agree with the practice of incisional drainage. As such, we continue to encourage all LMTs to work within their scope of practice, avoid negative news coverage with illegal or out-of-scope practices and do not do anything that could harm your client (or you)!
To learn more about about lymphatic drainage, please register for one of our professional lymphatic drainage classes.  We have several different live, hands-on trainings to choose from, starting with 6 hour courses.  You can view all of our lymphatic drainage courses by clicking HERE.