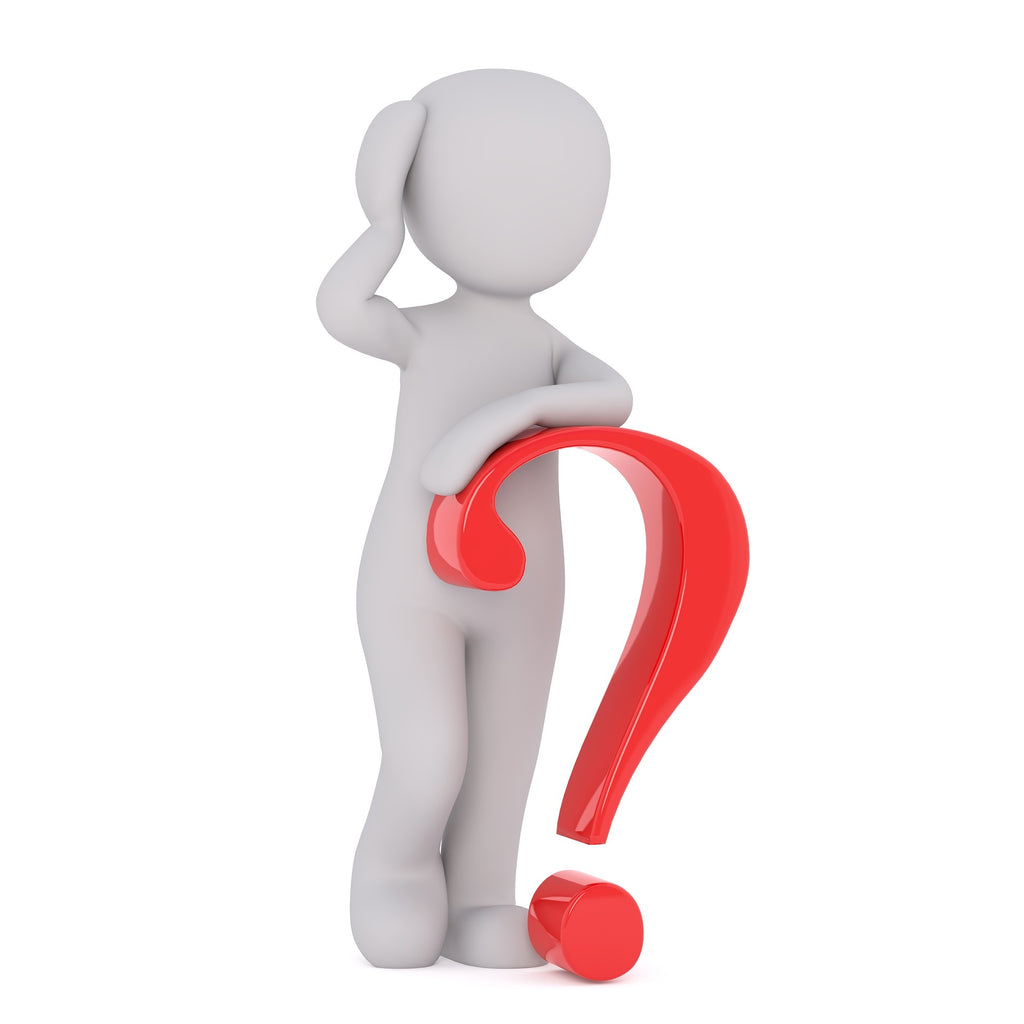 Massage therapists and bodyworkers are provided an extreme amount of "power" over their clients in order to provide service.  As such it's vital to earn and retain trust in the power differential of a therapeutic massage client relationship. 
Massage and bodywork clients are often:
Naked
Vulnerable
Required to disclose personal details and medical information about oneself
Sometimes required to leave a credit card number up front to secure an appointment
Massage clients can be agreeable and trusting when the provide what is commonly need to recieve their bodywork session.
It is Our Ethical Duty as Bodyworkers to Protect Our Clients
Clients are often in an altered state of mind which can be rendered from our bodywork. Our clients and work require integrity and consciousness for safe and effective application, especially due to the nature of the requirements to provide bodywork.
What is Ethics?
Ethics is:  A set of moral principles
Ethics is: Rules of behavior
Ethics is: A branch of philosophy dealing with what is right and wrong
Ethics is: The morale principles influencing and governing conduct
Here are Some Important Massage-Related Vocabulary Words and Phrases for Massage Therapy Practice
What are Morals?  Standards and beliefs about what is acceptable or not acceptable.
What is Informed Consent? A full explanation of treatment is provided to a client that includes detailed information including service details and any possible benefits or risks, so that the client can make an INFORMED decision whether they would like this treatment, or not.
What is Scope? The range of elements of an expression over which an operator has control.
Accurately Represent Services When Advertising Massage 
Do not make claims such as "nursing care" or other abilities that are beyond the practitioner's training, licensing or certification or scope of practice.
Massage Therapist Training to Provide the Best Available Services
Seek out legitimate training. Do not seek-out or support educational opportunities that are falsified (i.e. a CE Provider issues a Certificate for 12 LIVE CE Hours of training after only 6 Hours of attendance, etc.)
Continue training in respective field. Information, application, new contraindications, massage philosophies and even science can change over the years. Take responsibility to learn the newest information so that clients can receive the best service possible.
Professional Massage Groups, Agencies and Boards
Different agencies (i.e NCBTMB, AMTA, ABMP, FSMTA, etc.) have different Codes of Ethics.  It's up to each individual practitioner to review all Codes of Ethics with each agency that they belong, and ensure that their practice is in-line with the agency's ethics requirements.
To learn more about massage therapy practice including ethics and medical errors prevention, please click HERE to find a class and register for training with us.
#lmtethics #massageindustry #ethics  #healthcare #healthcarepractices #lmt #massage #massagetherapist #massagetherapyethics #bodywork #bodyworker #massagetherapy #massageethics