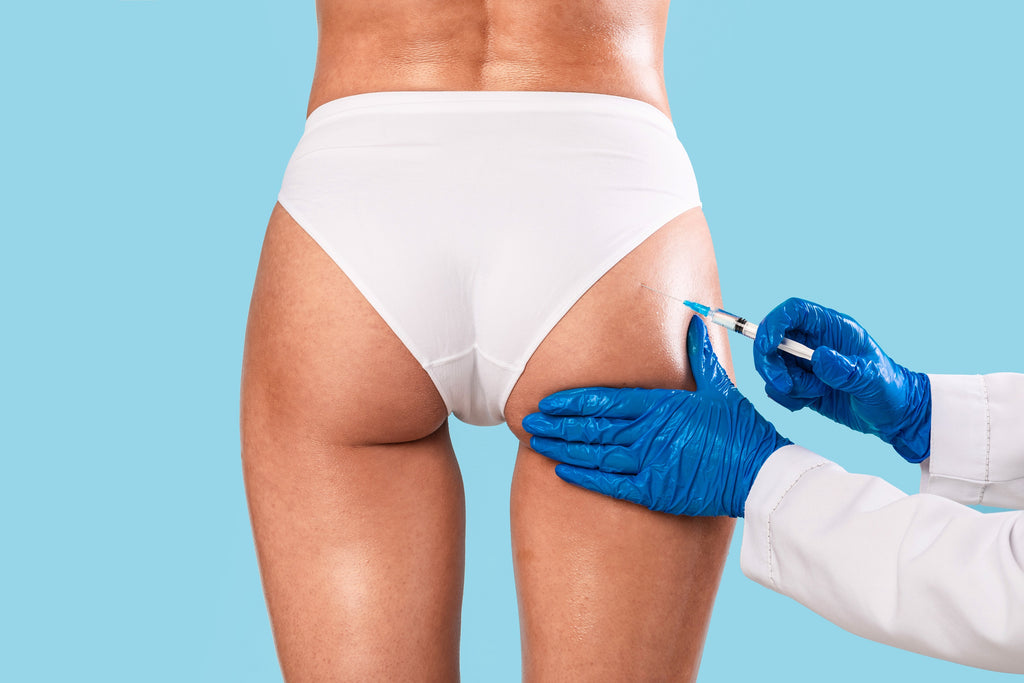 Plastic surgeons often refers patients for post-surgical manual lymphatic drainage to relieve pain and swelling, or they may prescribe deep tissue massage for new muscular contracture over an implant or filler, or more.
Even with a doctor's written prescription and direction, shifting or migration of fillers and implants could happen or be blamed on the therapist's manual therapy, and shifting could have already occurred, hence the referral.
It's important for massage therapists to remember that working over fillers or implants is contraindicated.  Shifting and migration could occur with the manual therapy, and it is not worth the risk to try to achieve the benefit, especially given the lack of certainty with both.  Therapists, clients and doctors cannot always control shifting and migration issues within the human body. This is one of many reasons why working over foreign materials implanted in the body is a massage and bodywork contraindication.
Please click HERE if you would like to read our article on Massage Magazine's website.
#massage #lmt #mt #mld #manuallymphaticdrainage #bbl #brazilianbuttlift #bodywork #contraindicated #serviceprecaution #implant #filler #breastimplant #injection #cosmetic #plasticsurgery #cosmeticprocedure #surgery