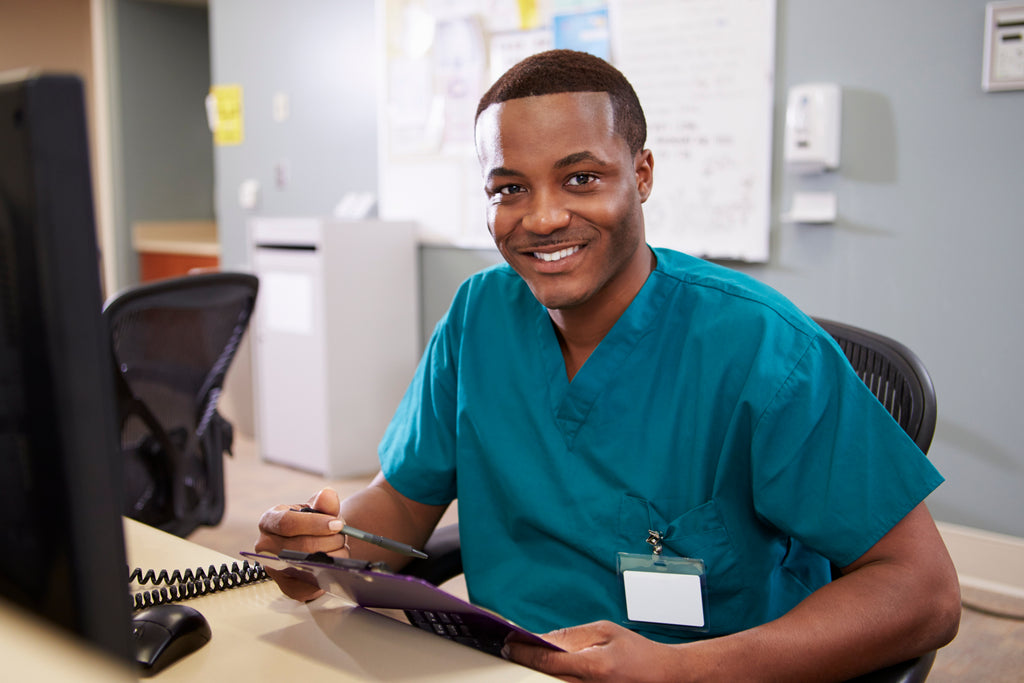 SOAP note charting is an easy, popular and effective way to keep records, including for the practice of massage.  SOAP is an acronym for:
Subjective
Objective
Assessment
Plan
A SOAP note provides a narrative of the client's issues.  The massage therapist records how they will address the client's issues with massage therapy application with a well formulated plan after assessment.
The following is a SOAP note example for massage therapy record keeping purposes.  In this SOAP note example, we will review how to record a client's massage therapy treatment to address a client's pain:
Subjective: here are some examples of questions for a client who seeks pain relief.  A massage therapists can ask as little or many of these questions as they wish - the more information, the better directed a practitioner will be to addressing a client's needs:
Onset:  When did their pain start?
Location:  Where is their pain?
Duration:  How long is the pain a problem?
Alleviating Factors:  Is there anything that relieves the pain?
Aggravating Factors: What makes the pain worse?
Chronology:  Better or worse since onset?  Is pain variable, constant, etc.?
Quality:  Is the pain sharp, stabbing, dull, etc.?
Additional Symptoms:  Is there any numbness, tingling, loss of coordination?
Treatment: What else has been done to address the pain? 
Temporal Pattern:  Is the pain every morning, all day, etc.?
Severity (think VAS which readers can learn more about in our school blog):  A scale of 1-10 can be used with 1 being almost no pain and 10 being intolerable, then the client can choose their # for the pain that they experience throughout the day, or when pressure is applied during the massage.
Objective: the bodyworker will document objective, repeatable, and traceable facts about the client's status.  This includes:
Client's personal statistics
Palpable tissue changes (softer, more pliable, etc.)
Range of motion increases/decreases (use goniometer)
Observed abnormalities
Bruises
Anything medically remarkable that would be relevant to the:

Client's health
Bodywork contraindications
Assessment:  the bodyworker's collective assessment of the client's body (and goals) from the subjective and objective information.
Plan: describes what the bodyworker will perform for the client.  This can include the "Treatment Plan" as described earlier in this course, including:
Number of minimum appointments needed to achieve goals
Length of appointments needed to achieve goals
Costs of Individual Appointments as recommended in the treatment plan
Areas to be worked on (on the client's body)
Modalities to use in different areas of the client's body
Physical Address of Where Bodywork Will Occur
Set Goals – the goals the client wants to achieve through bodywork
Consent or Agreement
To learn more about massage therapy practice, please click here to find or register for training: https://ceinstitute.com/
#soapnote #healthcare #healthcarepractices #lmt #massage #massagetherapist #massagetherapyethics #bodywork #bodyworker #massagetherapy #LMTsoapnote #recordkeeping #massagerecordkeeping