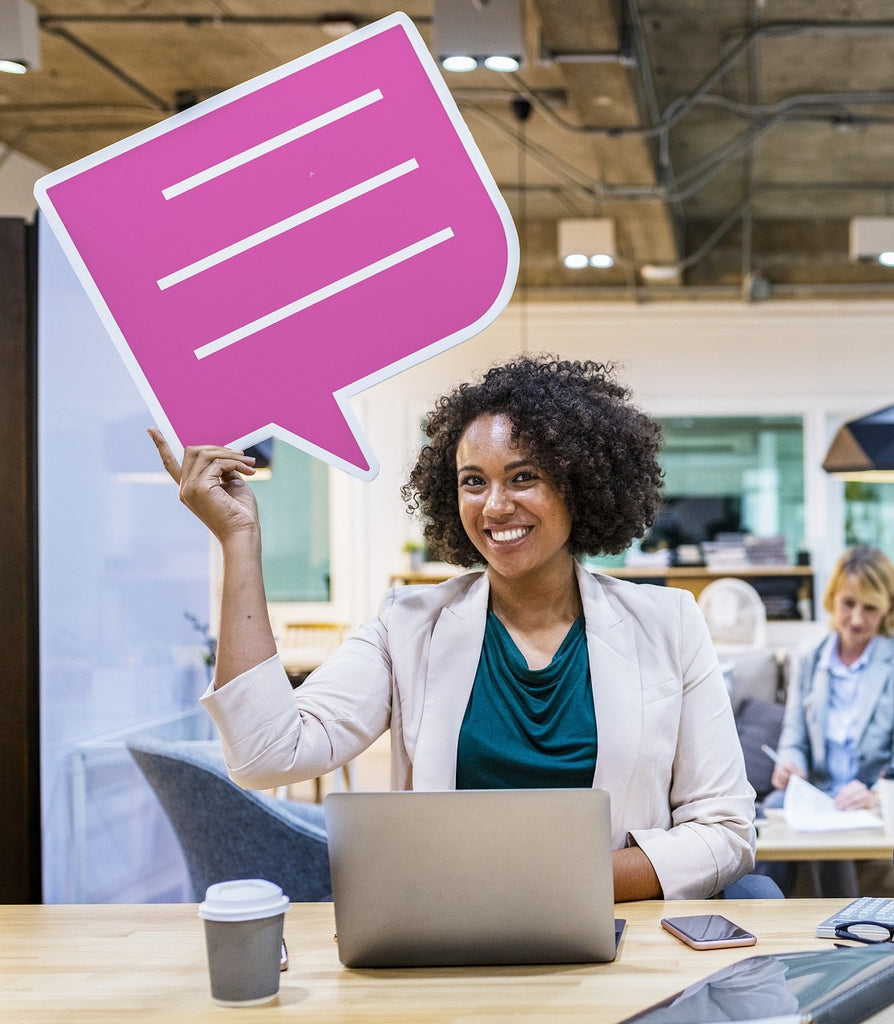 In 2020, we extended our CE classes into live interactive webinars because the COVID-19 pandemic has closed our downtown Miami physical school. We will resume downtown Miami school classes sometime in 2022.  
Free repeater classes were only eligible for students to repeat their exact same class at the downtown Miami school, with the founder of the school, when the class was less than half full.  Students also had to repeat their class within 2 years so that the class would be a true repeater. As such, the free repeater class program has been discontinued because we can no longer meet the program criteria.
Since we closed the physical school, we have had past students ask to take our online classes for free. Online classes have never been part of the free repeater program. One of the perks of providing free repeater classes at the school was to produce additional bodies for better bodyworker swap exchanges, which does not apply to online training.  
To the contrary, additional webinar attendees stretch internet bandwidth and decrease student computer screen sizes which makes a lesser quality education for everyone.  While the school can pay additional staff and software usage fees to split a class amongst multiple computer screens for a better bandwidth and webcam sharing experience, the school cannot pay these additional fees with unpaid attendees.  So, while some of our webinars may appear to have plenty of registration space available, the school requires payment for those spaces so that we can pay for the fees and staff required to provide them. 
It wasn't much of an effort to allow a past student to repeat their class in another existing small class at our downtown school, especially when the class was scheduled in our new 1,000+ square foot classrooms, hence the free repeater program. Unfortunately, online training is different.
We are more than happy to support our students whenever possible, however that support must make sense. And while this lengthy explanation does not cover a fraction of the reasons why we cannot provide new online training products for free - we do hope it will help students understand why we never provided free repeater classes with online training, nor could we start doing so now.  We hope everyone stays safe during these turbulent times.  Thank you!