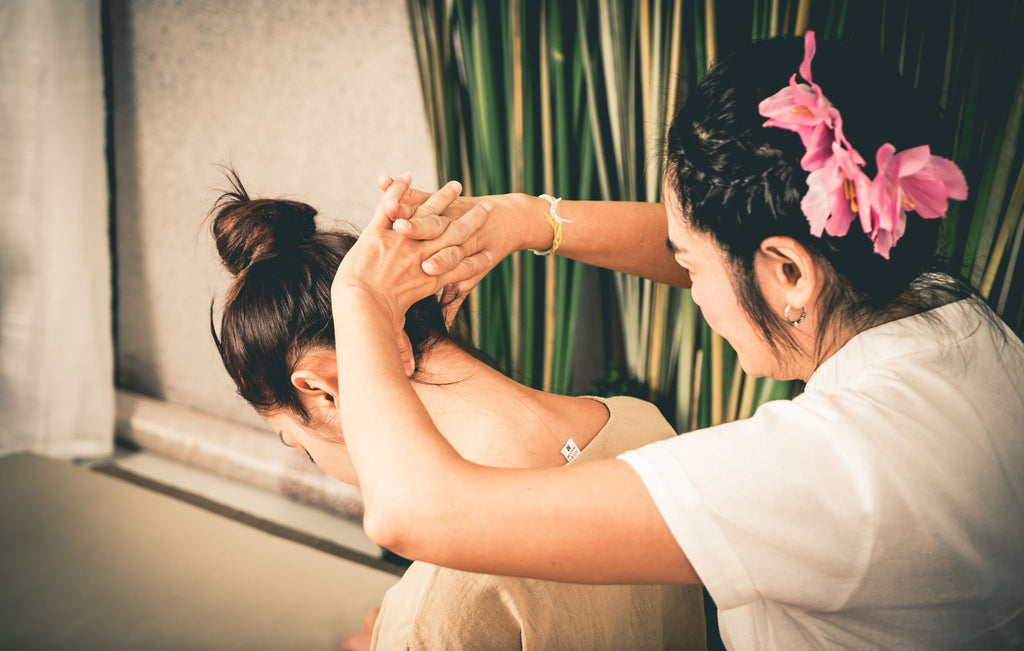 by Selena Belisle, Founder/Instructor of CE Institute LLC
All CE Institute LLC hands-on classes are taught from an evidence informed and evidence-based stance.  It is important to practice from evidence and research to validate the work itself.
Here are some tips for practicing massage from evidence:
Seek Large Sample Size Research Studies for Use
When using researched protocols for hands-on practice, one recommendation is to review studies with large subject numbers. Following hands-on protocols that are provided to a large control group is preferred to using something practiced in a single case study.
Unfortunately, usually due to budgetary constraints, most massage studies are researched with exceedingly small subject numbers. However, in research, there are other studies called a meta-analysis and systematic reviews. These can collect similar massage studies, regardless of size, to review their data in totality to provide a broader and enhanced picture of results and outcomes from similar studies.
Finding Massage-Related Research
There are thousands of massage-related published studies with valuable information that can be used to improve massage efficacy, notably when using resources such as pubmed.gov. Unfortunately, there are still many massage topics that have not been studied or published yet, and when they are published, they might not provide the specific information you are seeking given there are millions of possible variables.
Do not let this information process frustrate you. Instead, we should all be grateful. There is a massive amount of available information, only seconds away at the stroke of a keyboard, which provides incredible and increasing access for evidence-based practices.
Sometimes you will find rare or unknown information while reviewing research because foreign published studies often fail regular massage keyword searches from language translations. Research can be a lot of fun, but it can also take a lot of time and practice to become efficient in finding what you need, if it is published.
I have spent decades scouring massage-related studies in both journals and online. Seeking usable researched hands-on protocols for evidence-based massage training can be long and hard work. However, it is always worth it when you learn something new.
What to do if a client is not Benefiting from Massage
Sometimes clients may not benefit from massage at all, regardless of research, training, protocols used or hands-on work. Every available method in your bodywork arsenal may not work! If or when this happens, the client could be suffering with an undetected underlying disease causing whatever prompted their reason to schedule their massage appointments.
Massage therapist should refer their client back to their doctor for further medical recommendations when the client is not reasonably achieving mutually agreed massage goals.
How to Learn which Massage Studies are Considered Better Quality
There are many industry trade magazine articles that provide language of how to read or interpret a research study.  LMTs can learn much of the language interpretation on their own with these magazines.
We now spend twelve hours teaching about this and more in an evidence-based massage CE course, so there are various opportunities available for practitioners to learn more about how to use research to establish an evidence-based massage.  You can this and more by registering for training with us at:  https://ceinstitute.com/