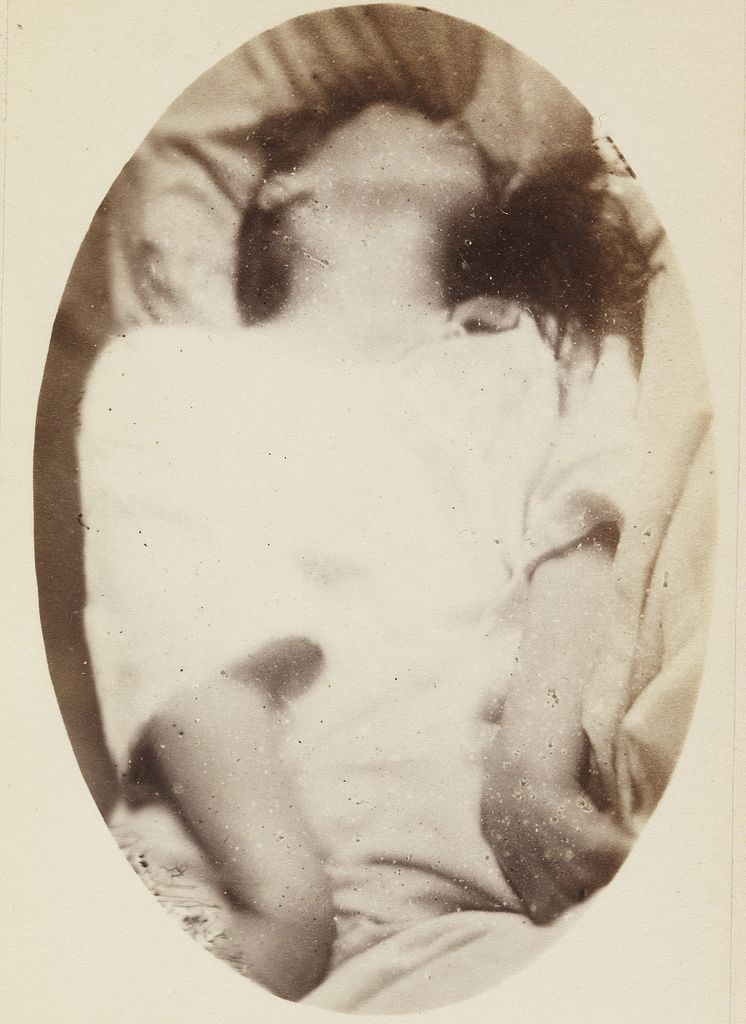 Author: Selena Belisle, Owner/Instructor, CE Institute LLC, Miami FL
Epilepsy is not contraindicated for most massage therapy, spa or salon services.  However, there are some special services like cupping where epileptics who experience seizures would not be a good candidate for service.  That is because if an epileptic had a seizure and fell to the ground with glass or plastic cups stuck to them, the cup could break or cut the client and provide a greater medical problem beyond the seizure itself.  Special contraindications should be provided in any quality board approved class you take to learn the service (such as this cupping example).
Epilepsy is a spectrum of brain disorders ranging from severe, life-threatening and disabling, to ones that are much more benign. In epilepsy, the normal pattern of neuronal activity becomes disturbed, causing strange sensations, emotions, and behavior or sometimes convulsions, muscle spasms, and loss of consciousness. Epilepsy has many possible causes and there are several types of seizures. 
Anything that disturbs the normal pattern of neuron activity—from illness to brain damage to abnormal brain development—can lead to seizures. Epilepsy may develop because of an abnormality in brain wiring, an imbalance of nerve signaling chemicals called neurotransmitters, changes in important features of brain cells called channels, or some combination of these and other factors.
Having a single seizure as the result of a high fever (called febrile seizure) or head injury does not necessarily mean that a person has epilepsy. Only when a person has had two or more seizures is he or she considered to have epilepsy. A measurement of electrical activity in the brain and brain scans such as magnetic resonance imaging or computed tomography are common diagnostic tests for epilepsy.[i]
The Following are First-Aid Informational Recommendations Provided by the CDC:
Do NOT do the following things during or after a seizure:
Do not hold the person down or try to stop his or her movements.
Do not put anything in the person's mouth. This can injure teeth or the jaw. Note: a person having a seizure cannot swallow his or her tongue.
Do not try to give mouth-to-mouth breaths (like CPR). People usually start breathing again on their own after a seizure.
Do not offer the person water or food until he or she is fully alert.
The CDC recommends the following to help someone who is having this type of seizure:
Ease the person to the floor if they are in an unsafe place where they could fall - and if easing to them to the floor can be provided without further harm.
Turn the person gently onto one side. This will help the person breathe.
Clear the area around the person of anything hard or sharp. This can prevent injury.
Put something soft and flat, like a folded jacket, under his or her head.
Remove eyeglasses.
Loosen ties or anything around the neck that may make it hard to breathe.
Call 911.
Stop service IMMEDIATELY if a client experiences a seizure.  Attend to the client to the best of your ability and call 911 for further direction and assistance.
____________________
Author Selena Belisle is the Founder of CE Institute LLC in Miami FL. She is a retired professional athlete and has been practicing massage therapy for over 30 years. Selena is an approved CE Provider with NCBTMB & the Florida Board of Massage. She now teaches full time for the Complementary and Alternative Health Care Industries. You can learn more about Selena's training and CE classes at www.CeInstitute.com
[i] "Epilepsy Information Page." National Institute of Neurological Disorders and Stroke, U.S. Department of Health and Human Services, 5 May 2018, www.ninds.nih.gov/Disorders/All-Disorders/Epilepsy-Information-Page.