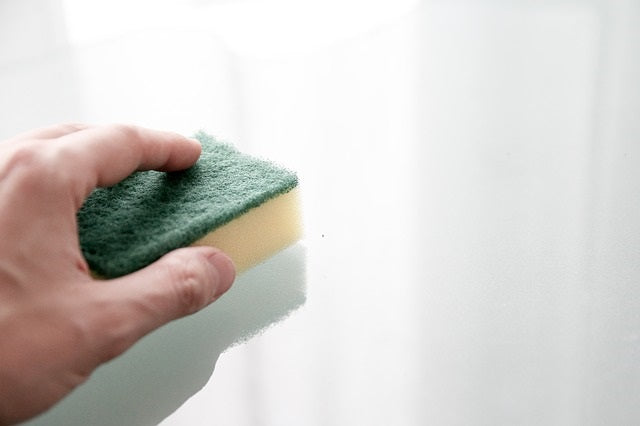 Author:  Selena Belisle, Owner/Instructor, CE Institute LLC, Miami FL 
Antiseptics: are germicides applied to living tissue and skin.  You can use an antiseptic on yourself (or others) to try to kill germs.
Disinfectants: are antimicrobials applied only to inanimate objects.  You can apply disinfectants to objects or surface areas to try to kill germs (you should always clean prior to disinfecting an object or area).  Disinfectants are not made to apply to a human body.  You should use gloves when handling disinfectants.
In general, antiseptics are used only on the skin and not for surface disinfection, and disinfectants are not used for skin antisepsis because they can injure skin and other tissues.
Author Selena Belisle is the Founder of CE Institute LLC in Miami FL.  She is a retired professional athlete and has been practicing massage therapy for over 30 years.  Selena is an approved CE Provider with NCBTMB & the Florida Board of Massage.  She now teaches full time for the Complementary and Alternative Health Care Industries. You can learn more about Selena's training and CE classes at www.CeInstitute.com