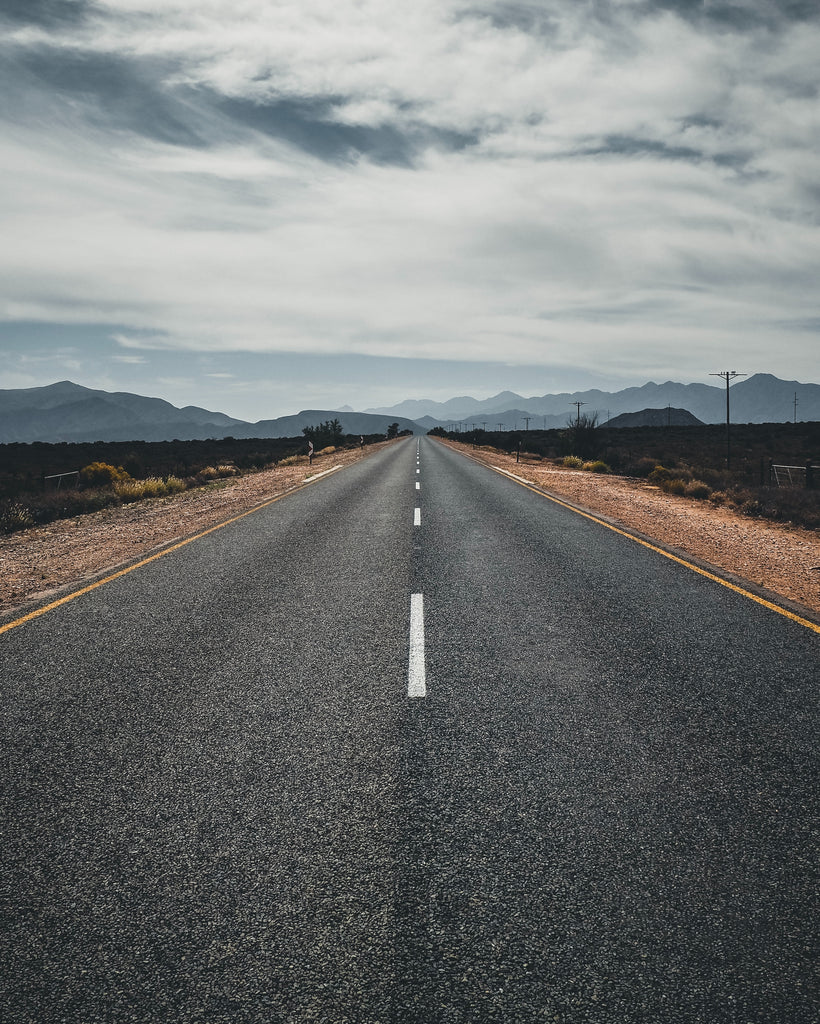 by Sandy Fritz
The Massage Therapy Career
There are unique aspects related to getting started, having career stability and evolving into your experience and then winding down. All of us go through beginnings, middles and ends.
While I have no intention of retiring and remain focused on education including textbooks and involved with the future of massage therapy, at this point of my career I now want to focus on and create space for those beginning their career, and those beginning their middle and moving toward leadership.
The Segments of a Massage Career
If you have a plan of a 15-year career for example, each segment can be framed in five-year periods. Regardless if self-employed or employee, the pattern is similar.
The beginning is about moving from novice to competent, building client base foundation, exploring and pursuing areas of specialization, solidifying financial stability and so forth. It really does take about five years and many move on too soon. Those who make it successfully through the beginning and are in the middle phase face different issues.
The middle is the time of stability both with clients and income. With stability comes the realization that massage therapy is a viable career. There can be time for involvement with professional organizations and or local community service. The schedule should stabilize. By this time the realization also hits that there are no real unique methods, clients have similar issues over and over and you can get bored. The awareness of limits on income based on number of clients seen, fees they will pay, overhead expenses etc. if self-employed or what employers are able to pay becomes a reality check. Burnout occurs. Employees often become disgruntled and feel taken advantage of by employers.
It is common to shake up the career at this point by changing practice location, moving specifically into an area of specialization, teaching, consider expanding business if self-employed by hiring staff or renting space to others. Employers will experience turnover in staff as massage therapist leave to try something different. Some who are self-employed with become employees. Some will go back to school to earn other credentials. Others will explore teaching. Others will leave massage therapy. Some will find again their passion for massage therapy and reengage with renewed energy. My career has been so long that I have spent a long time in the middle, moving back and forth, and round and round.
The last couple of years I believe I have entered the final phase of my career. I have been slowing down a bit mostly limited by vision issues that have limited my driving and traveling. I enjoy the virtual interaction world. I teach and teach others to teach. I write textbooks which is a never-ending process and it keeps me up-to-date. I am not retiring and find that even though I live modestly and a good financial steward, financially I will need to continue to work well into my 70s. I find myself reflecting at this point as well.
Just recently I realized that I have worked with 16 individuals now inducted into the NFL hall of fame. I have also worked with many other NFL, NBA players and one PGA golfer that have gone on to make huge impacts on their community. Seems like an unusually accomplishment since to me these people were kids when I began working with them through the beginning, middle and end of their careers. Mostly though I have worked with people who work hard and do not have lots of money or notoriety and are doing the best they can every day.
There are few if any role models for me at this stage of my career. But there are those who are my peers and sorting this out as well. Those I am in contact with are concerned with leadership transition. There are bright spots with some who are immerging into leadership in their career middle. My plan is to slowly move into the background over the next 10 or so years hoping to support those moving into the foreground.
 ___
Sandy Fritz a well renowned massage therapist with more than 35 years of experience. She dedicates her time to writing massage texts for Mosby Publishing (Elsevier), educating, consulting, teaching, and providing massage to a mixed clientele. You can view or purchase Sandy's textbooks at: https://www.us.elsevierhealth.com/catalogsearch/result/?filter_multi_product_type=&q=sandy+fritz
Disclaimer: The opinions expressed in this blog are those of the author. They do not purport to reflect the views or opinions of CE Institute LLC.
#massage #LMT #bodywork #bodyworker #massagetherapy #career #massagecareer