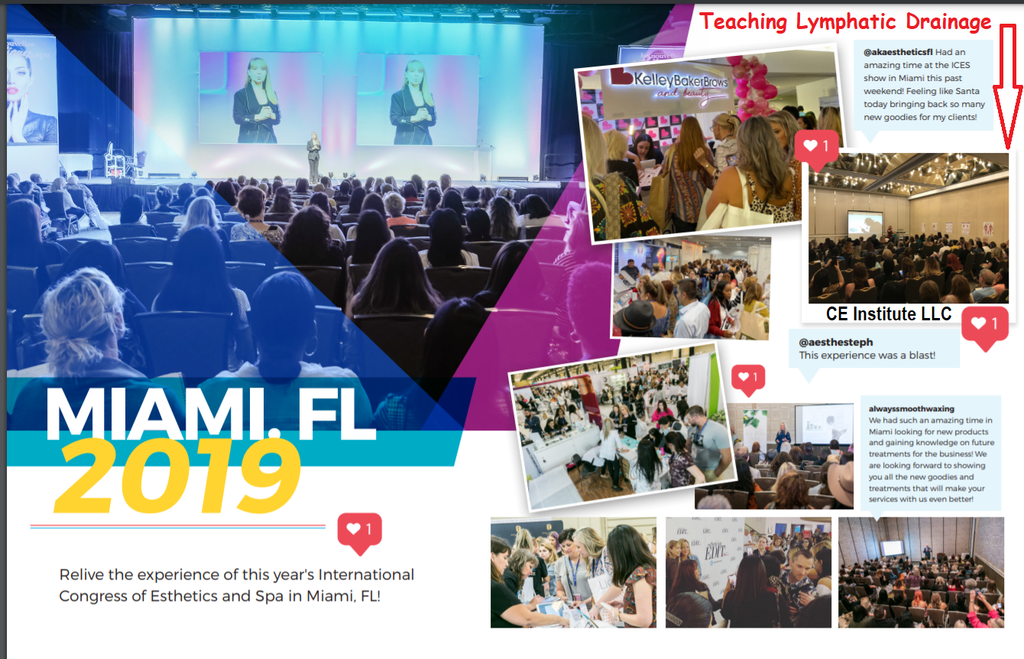 For the past several years, CE Institute LLC has offered in-person training and trade show education, providing thousands of CE hours to students and trade show participants, until COVID19.  
Today, much of our population continues to self-isolate, suffer or lose their lives to this horrible virus. Our thoughts and prayers are with all those who suffer. We hope here will be an end to this soon.
At CE Institute LLC, we will not schedule any in-person training for the rest of 2021 due to the close personal contact our bodywork training entails for many hours at a time.  With great effort and expense, we have successfully launched our live interactive webinars which have been a tremendous success.  We hope to see old faces and new in any of these successful and discounted educational offerings.
Unfortunately, we are unable to plan future in-person training until we can better understand how to prevent the acquisition and/or transmission of this lethal contaminant.  And while we've become better as a world in recognizing the symptoms and treating this illness, plus developing a vaccine to help prevent hospitalization, our goal would be to hold an in-person training that provides minimal to zero risk to all participants.
We will continue to monitor the progress of COVID19 prevention and treatment options and plan in-person training according to COVID19 prevention and treatment success. So the answer is yes, one day we will resume in-person training when it is safe to do so.  We do not feel it is worth the risk to anyone's life to hold an in-person training, whether it be the student themself or someone else they could trasmit the virus to.  As such, until minimal to zero risk to in-person class participants can be achieved, we will not schedule or hold any in-person classes.