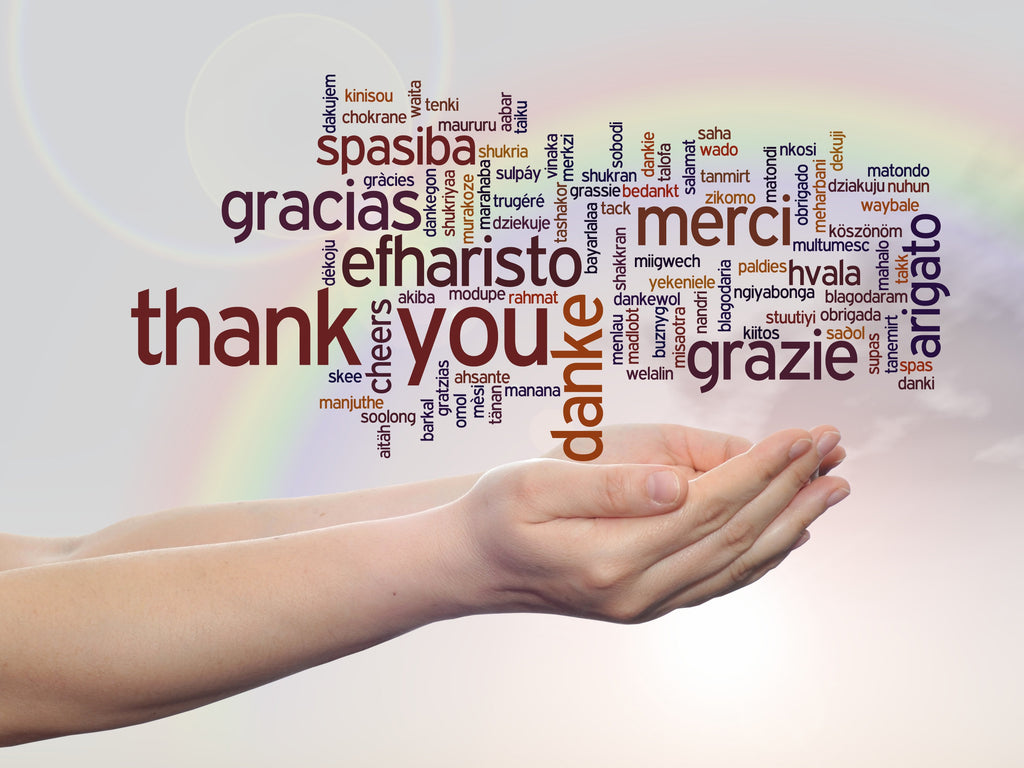 At 9 pm Eastern Time this evening, we'll wrap it up and call it a day - but this day is special.  This day ends an entire season for our 2021 Florida Massage Therapists as a Florida based school. 
Before we turn off the computers and lights - we just wanted to express our thanks to the wonderful students who were patient with us as we spent our first unbelievable season teaching online live webinars during a pandemic.  We spent about 6 months last year getting over 20 years of training materials online with over 250 new board approvals, and we're very pleased with the amount of material, and quality of material we were able to share with these live computer-based trainings.
Overall, we received superior feedback from students with our new, live, interactive hands-on webinars.  We didn't know how well the training format would be received by students when we started this program, so we were very pleased to receive so much positive feeback about our new online live training program.
Our temporary approvals to teach our in-person classes as live interactive webinars expires at midnight tonight with the Florida Board of Massage, so if we continue our live online education, we will have to apply for new approvals with the Florida Board which will take some time.
The entire staff is going to take a much needed vacation from teaching CE hours here at CE Institute LLC.  We'll be spending some time reviewing this year's operations, plus student feedback to determine how we can continually improve our offerings for both online and in-person classes.
So thanks again to everyone who participated with this new training format which was a forced practice due to COVID-19.  Our school specializes with in-person training so it was truly wonderful to share such wonderful hands-on training opportunities in these very trying times.
Please join our social media facebook, twitter and instagram to see announcements for our next training opportunities.  We hope to see the students who enjoyed our training again soon!  Please continue to take care of yourselves and be safe - and thanks so much for such a wonderful season.