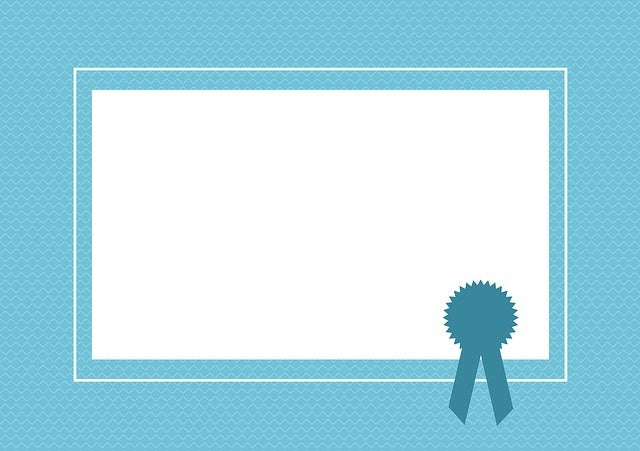 by Sandy Fritz
An ongoing issue.
I read over and over about people asking about certification related to a particular method or approach. Last one I saw today was related to cupping.
Educators do not provide certification.
Educators provide certificates.
There is a major importance in using this terminology correctly.
Massage Therapists only need state licensing to practice and do not need specific certificates.
Continuing education is good, but completion of an educational program and then saying you are "certified" is misleading and unethical.
Please read the following carefully. The Academy of Clinical Massage explains the difference between Certificates and Certification: https://www.academyofclinicalmassage.com/certificate-vs-certification-credentialing-terminology-matters/
___
Sandy Fritz a well renowned massage therapist with more than 35 years of experience. She dedicates her time to writing massage texts for Mosby Publishing (Elsevier), educating, consulting, teaching, and providing massage to a mixed clientele. You can view or purchase Sandy's textbooks at: https://www.us.elsevierhealth.com/catalogsearch/result/?filter_multi_product_type=&q=sandy+fritz
Disclaimer: The opinions expressed in this blog are those of the author. They do not purport to reflect the views or opinions of CE Institute LLC.
#massage #LMT #bodywork #bodyworker #massagetherapy #certificate #certification #business #massagebusiness