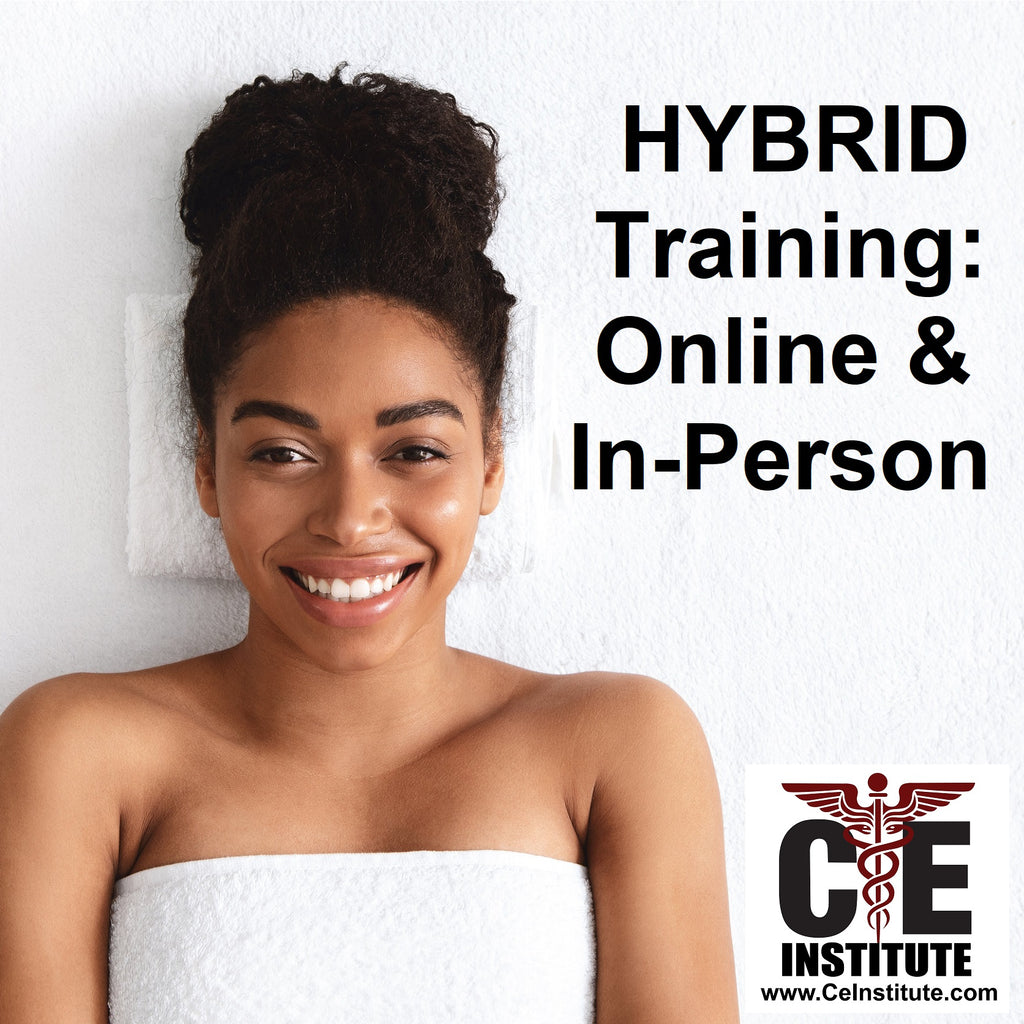 Massage Today Magazine recently asked readers what they felt about HYBRID EDUCATION.  Hybrid education for massage therapists could be taking your hands-on training in-person after you've completed your science and theoretical education online. 
We have asked NCBTMB to approve this method of training for over five years, but the answer has always been no.  The reasoning I have always been provided is that because universities and colleges were not providing or authorizing hybrid education, they couldn't either.  They said they wanted to follow mainstream education models and hybrid education was not there, yet. 
Since the pandemic, a lot of online learning has become the new normal.  And while we do not feel massage should be taught exclusively online, especially for those who wish for in-person hands-on training, we feel a hybrid model of learning the "book work" at home is long overdue.
Here is our response which Massage Today Magazine has printed:
We're going to offer hybrid education whether it's board approved or not. We'll provide two different continuing education classes and certificates if that is what is required to provide hybrid schooling. One class will be an online class/certificate while a second class will have the in-person class/certificate.
This will likely lead to student confusion plus an advertising and registration nightmare, but hybrid education must be part of today's educational model. And if the boards can't keep up with the times and offer legitimate approvals for reasonable training models, then we'll do whatever we have to do to offer it—which includes the example as provided above (offering both a hybrid option and in-person option).
We will explain to students that the boards require us to offer separate classes because they are not providing us an option to offer hybrid-approved training. This will likely lead to an unfavorable opinion of the boards and regulatory authorities who are not keeping up with the times of online education and offerings.
 You can review the full magazine article by clicking HERE.
#massage  #bodywork #bodyworker #massage #massagetherapist #mt #LMT #amta #massagetoday #education #training #hybrid #hybridmodel