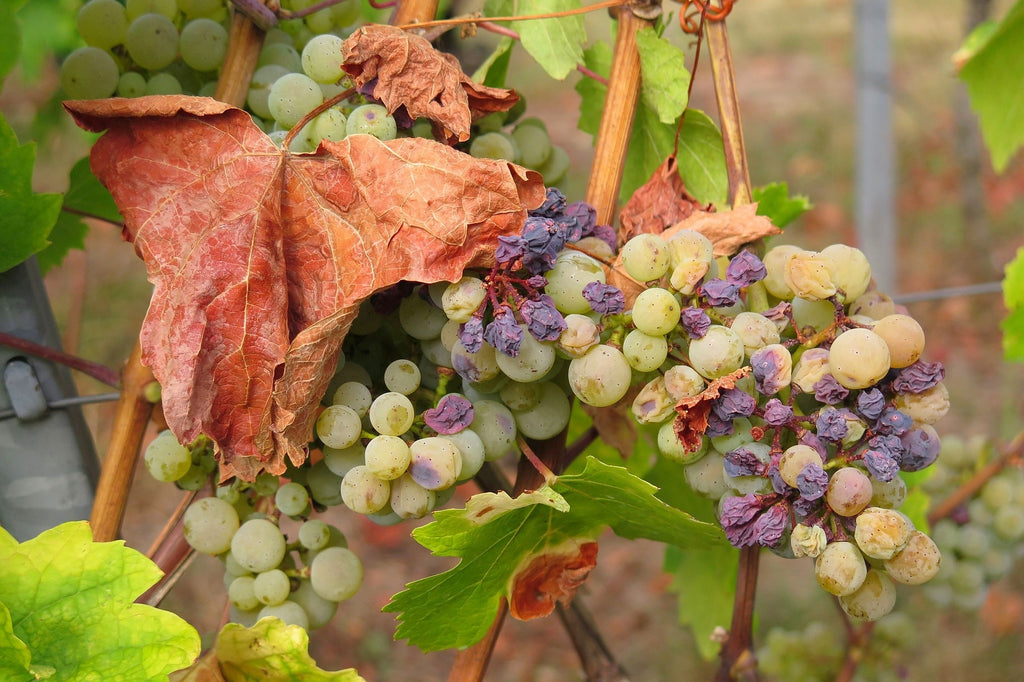 Oil is your friend.  You are born a grape but die a raisin, which is why oil should be your BEST friend!
Some people have aversions to oil.  They do not like how oil feels on their skin, which is more than understandable.  But when you think about all of the rich, nourishing and moisturizing qualities oil delivers, it's hard to not think fondly of oil.
Oil can be applied in both massage, and as a shirodhara treatment, where it is poured through the third eye, nourishing the scalp and hair as well.
Come train with us and learn more about the incredible benefits oil can deliver in some of our new Ayurvedic classes: https://ceinstitute.com/collections/ayurvedic
#ayurveda #ayurvediccare #bodywork #bodyworker #facial #esthetics #esthetician #cosmetology #health #ancientritual #ancienttreatment #spiritualstress #mindbody #mindbodymedicine #skin #skincare #ayurvedicbodywork #medical #ayurvedicmedicine #oil #oilmassage #shirodhara #happy #aging #antiaging #health #healthcare  #ayurvedictreatment #massagetherapist #massage #massagetherapy