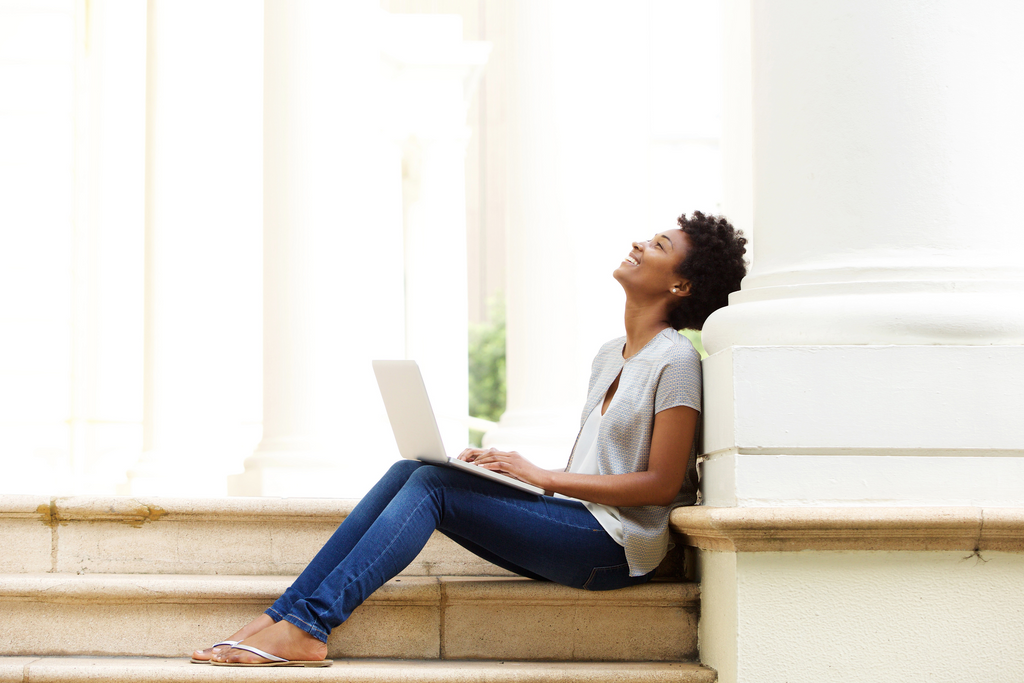 Would you like to take live, online, computer-based training but do not know where to start?  
Many of our masssage therapist, cosmetology and bodywork students would like to train from home with a live instructor, but simply do not know how - given most of their work does not include using a computer.
As such, we provide free Welcome Webinars to help ensure a quality or complete live interactive webinar CE class training experience.  Students will receive an invite to our welcome webinars AFTER they have registered for one of our live interactive webinar CE classes. Welcome webinars are FREE optional meetings that can help students learn how to view, operate and participate in our webinar program and are great for those who are new to online/webinar training. 
You can learn more about our welcome webinars here:  https://ceinstitute.com/pages/welcome-webinar-schedule
Our next welcome webinar is available this Thursday evening, January 7, 2022!  Please check your email within 5-minutes aAfter you register for your live webinar training to find your free welcome webinar registration invitation. We hope to see you there!
#massage #massagetherapist #massagetherapy #webinar #cehours #bodyworker #esthetics #esthetician #cosmetologist #computerbased #training