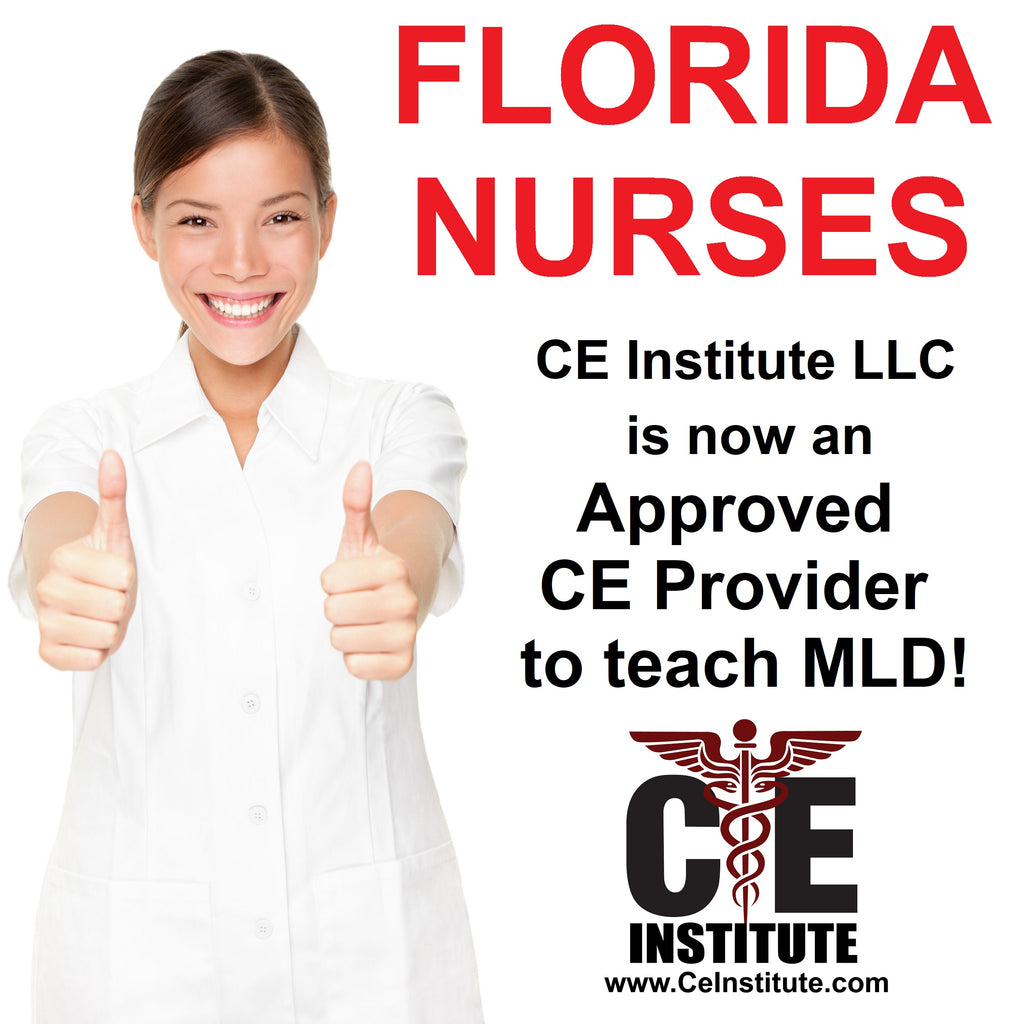 Our school received approval this morning from the Florida Board of NURSING to teach CE hours! YAY!
Right now we have only approved our MLD training for FL Board of Nursing credit, but if you would like Florida Nursing CE
credit
for any of our other subjects, pls kindly send us an email so we can follow-up!
#nurse
#nursingstudent
#nursinglife
#nursingtraining
#ce
#cehours
#mld
#manuallymphaticdrainage
#lymphedema
#swelling
#edema
#postsurgical
#postsurgery
#plasticsurgery
#cosmeticsurgery
#orthopedicsurgery
#jointreplacement