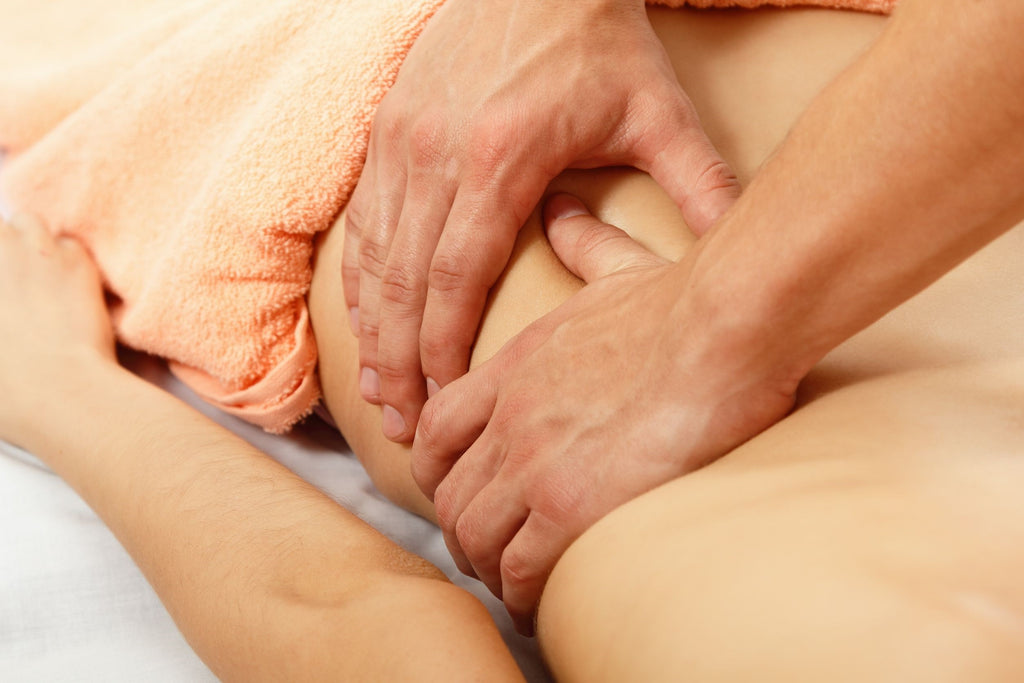 Evidence-based massage practice applies a hands-on researched protocol to a client. The objective is to simulate hands-on applications with methods and protocols found to be beneficial in research or provide therapeutic outcomes, similar to what was achieved in the research study.
Sometimes a researched protocol which show what is not appropriate in massage therapy or bodywork practice.  Studies often exclude subjects with various disqualifications which create various parameters for the student.  Sometimes these exclusions are born from massage contraindications which are important to follow.  from participating due to various constraints or contraindications. This is why the entire study must be read and considered prior to real-time application or practice for evidence-based massage therapy practice.
To view our evidence-based massage article in full, published @MassageMag, please click HERE!
#swedishmassage #evidencebased #myofascialrelease #triggerpoint #hotstone #hotstonemassage #aromatherapy #aromatherapymasage #sportsmassage #prenatalmassage #oncologymassage #chairmassage #cuppingmassage #avyurvedicmassage #generalmassage #massagetherapy #lmt #mt #massage #lomiloimmassage #mld #manuallymphaticdrainage #lymphaticdrainage #medicalmassage #reflexology